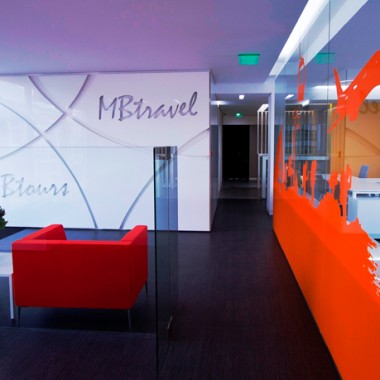 MBtours Travel Agency
The MBtours is an independent travel agency established in 1996 on Madeira Island and more recently broadened its horizons to the Azores with the opening of its 'branch' in Ponta Delgada, São Miguel.
Its main objective is to satisfy all customers, whether individual, groups, incentives, conferences and conference organization. "Still Improving" is our slogan that requires us to constantly evolve to have an increasingly professional service, accompanying step by step the very evolution.