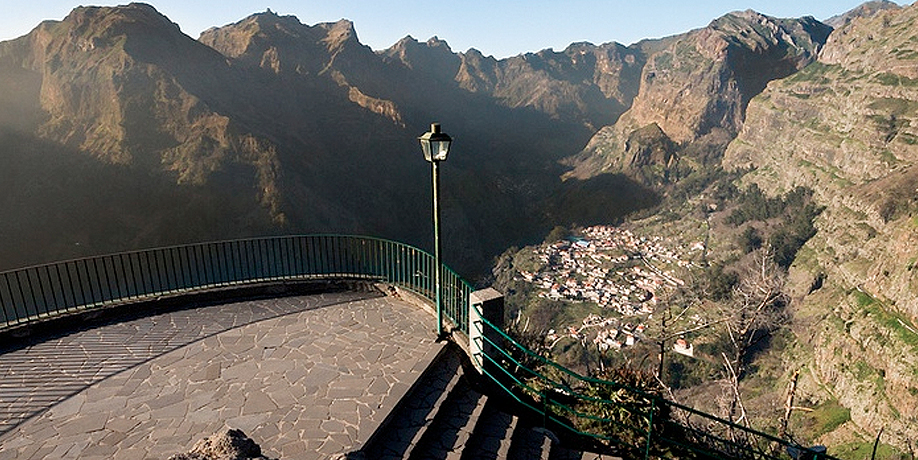 Description
This excursion calls first at Pico dos Barcelos, witch enjoys superb views of Funchal, before winding it's way up the mountain to the view point of Eira do Serrado, with a superb view over the village of Curral das Freiras.
From here you will travel through the hills to Monte, the delightful picturesque hamlet situated above Funchal, famedfor it's beautifulk Church, pretty public gardens & yhe Toboggan run, those who wish to be whisked down the 2km run in the unique & infamous form of transport.
Rounding off this delightful excursion with a visit to a local embroidery producer and wheretherewill be a time for a little wine taste.
(Cost of the toboggan not included)