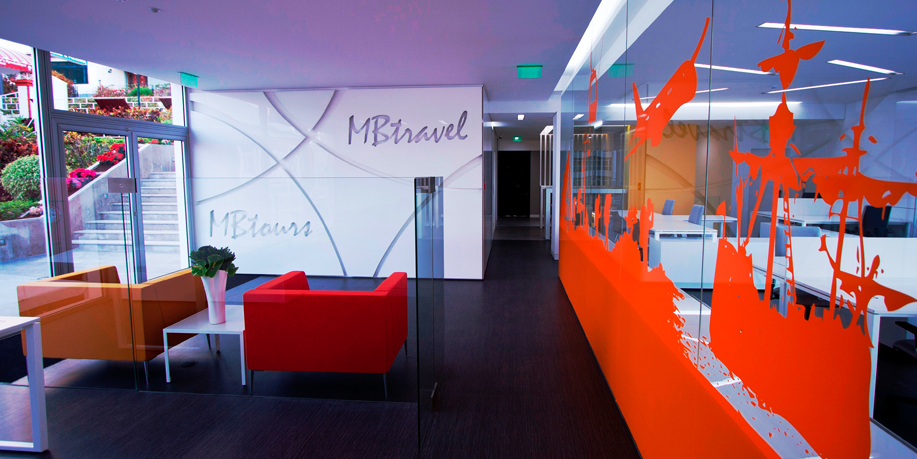 We are an independent travel agency on the island of Madeira, established in 1996, with offices in Funchal and Ponta Delgada, with the main objective to meet the expectations of all who come to us and trust our services.
We are a young and dynamic team that consists of more than 30 collaborators with extensive experience in the travel agency business and providing services.
MBtravel has a modern fleet of minibuses of 8, 15, 17 and 19 seats, in renting regime, which allows us every three years to replace them, maintaining high levels of operability, meeting the expectations of our partners and comfort of their / our clients.
Drivers have professional tourism portfolio with good bilingual fluency, allowing them to work with various nationalities at the same time as a driver / guide.
Every day we make walking tours and excursions of our regular programs, for a minimum of 2 clients, pick-up and return to the place of accommodation at no extra charge.
We developed walks Levada and hiking programs in Madeira with or without a guide, we also organize excursions and walking tours for groups, by minibus with drivers / guide, or bus tour, in the customer's language."